Great News! We've received your information and we'll return your message as soon as possible! In the meantime, please take a few minutes to familiarize yourself with our services!
---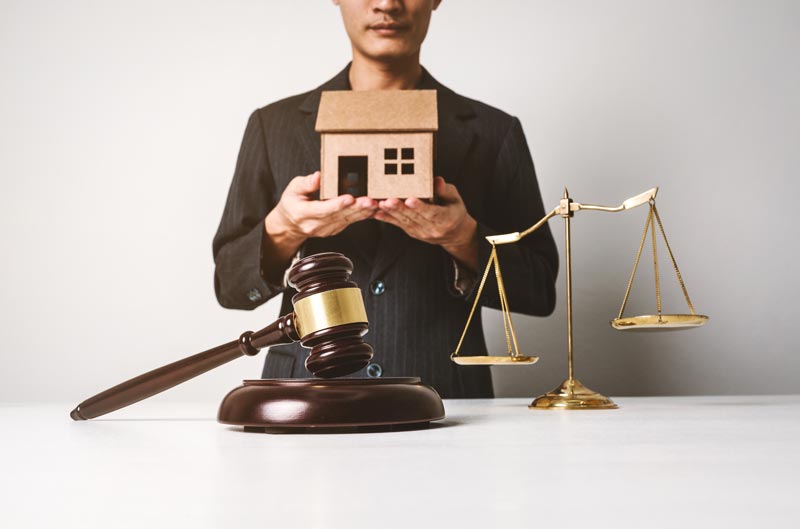 Construction Expert Witness
At Harper-Brawner, our experts have extensive knowledge and expertise in the construction industry. We also have a deep understanding of industry standards and terms: a factor that puts us in a position to discuss methodologies, processes, and materials used in the project as well as technical language, industry standards, and complex issues.
---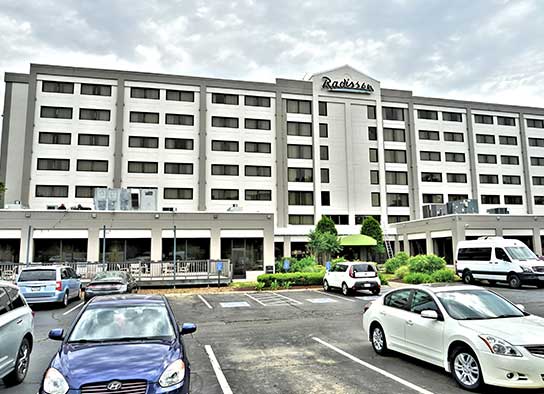 Roofing & Waterproofing
Perform a comprehensive exterior physical survey of the existing facility.
Examine, identify, and document the type of existing roofing system.
Examine, identify, and document the vertical wall materials, window systems, waterproofing systems, and related exterior features.
Examine, identify, and document source of existing problem conditions.
Examine the roof construction and installation details.
Examine the vertical wall materials, construction, and installation details.
---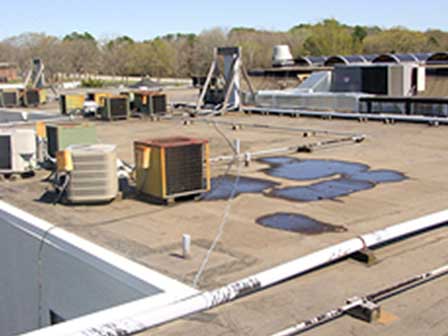 Roofing Moisture-Testing Services
Thermographic survey of designated roof areas using state of the art hand-held infrared imaging equipment. Thermograph imaging is typically performed at night so arrangements are typically made for at least two people to be involved in performing the survey work for safety reasons.
Verification of moisture content using core-cuts into the existing roofing materials, moisture probes, and physical sampling where applicable.
Identification and marking with paint of areas of moisture-laden materials and energy loss.
---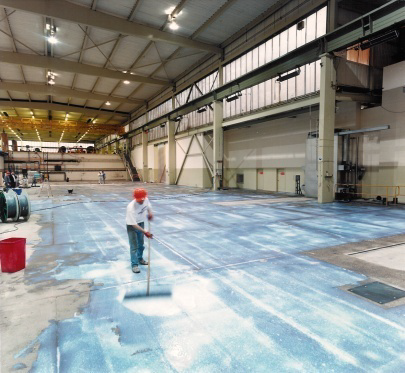 Commercial & Industrial Flooring
Conduct a visual observation of flooring and determine the types of destructive investigation and testing that will be required.
Work with Client to identify building locations to perform destructive investigations and testing.
Identify and document the source of existing problematic conditions.
Perform investigative cores and destructive investigation of existing flooring to determine underlying conditions, source of existing floor failure, surface preparation, and installation requirements of new flooring system.
---
Window Repair & Replacement
Retain a waterproofing contractor to assist with swing stage rigging, site review, and destructive investigation during the evaluation process.
Work with Client to identify building locations to install swing stage rigging or temporary scaffolding and perform destructive investigations.
Work with site representatives to obtain copies of existing architectural design drawings.
Provide on-site coordination and observation of investigative procedures performed at the direction of the Consultant in conjunction with the contractor.